Today, when I woke up I remembered that it was my trial piano lesson today I am so excited, then I got out my ipad to track how I slept because yesterday I got a new watch that does loads of things including tracking how I slept. Next I went downstairs to see how Zack (my little brother) was doing because he has to go to school today and I don't but he started his holiday the week before me so it is all fair!
Just after that mummy told me that we were taking Sooty (my sister's cat) and Angel (my cat) to the vet to get there vaccinations later on today so they weren't allowed outside because otherwise we wouldn't be able to get them back in again! But unfortunately Sooty had already got out so I ended up using the cat treats to get him back in again. Angel kept meowing because he wanted to go outside – I felt so sorry for him.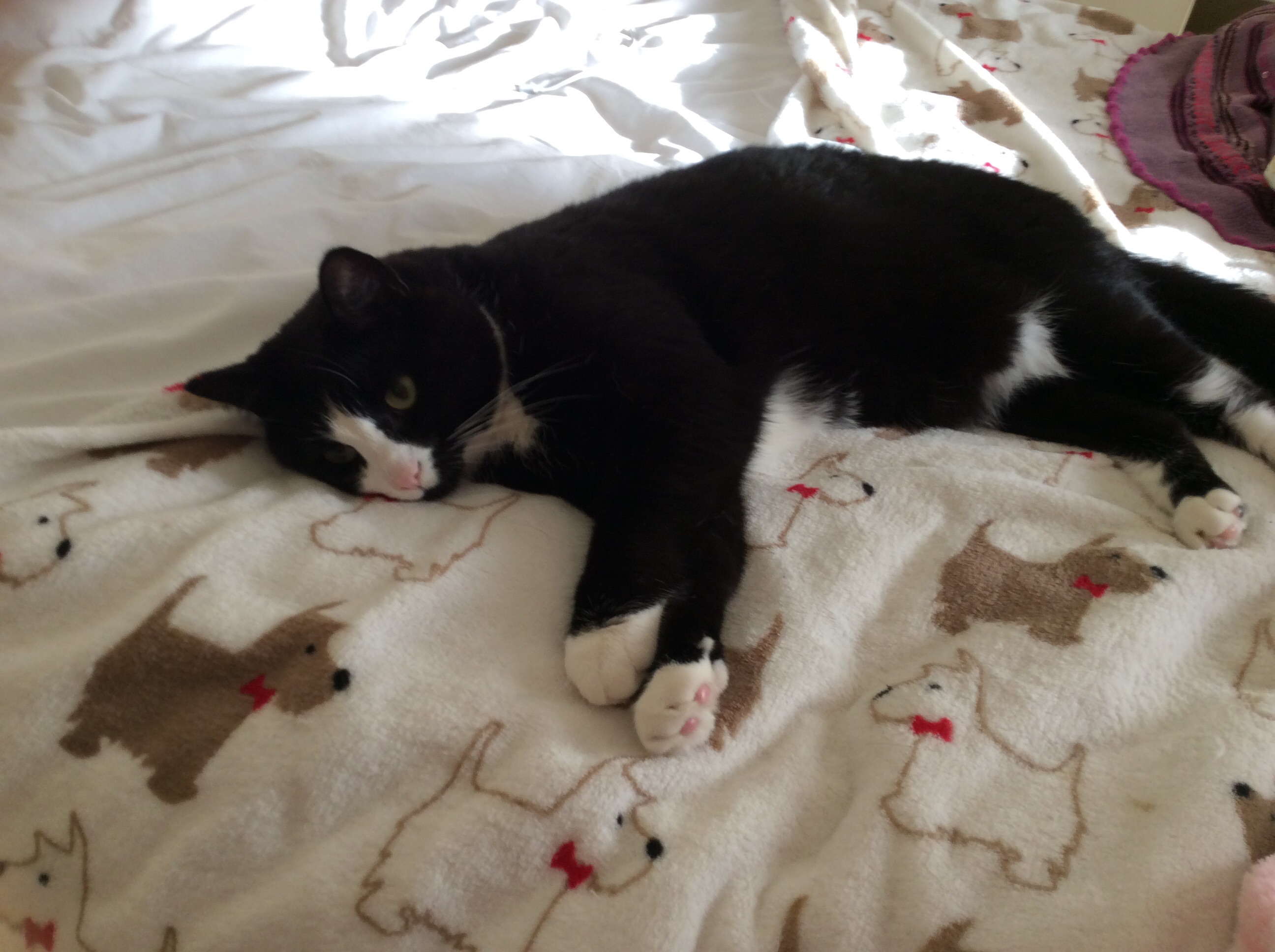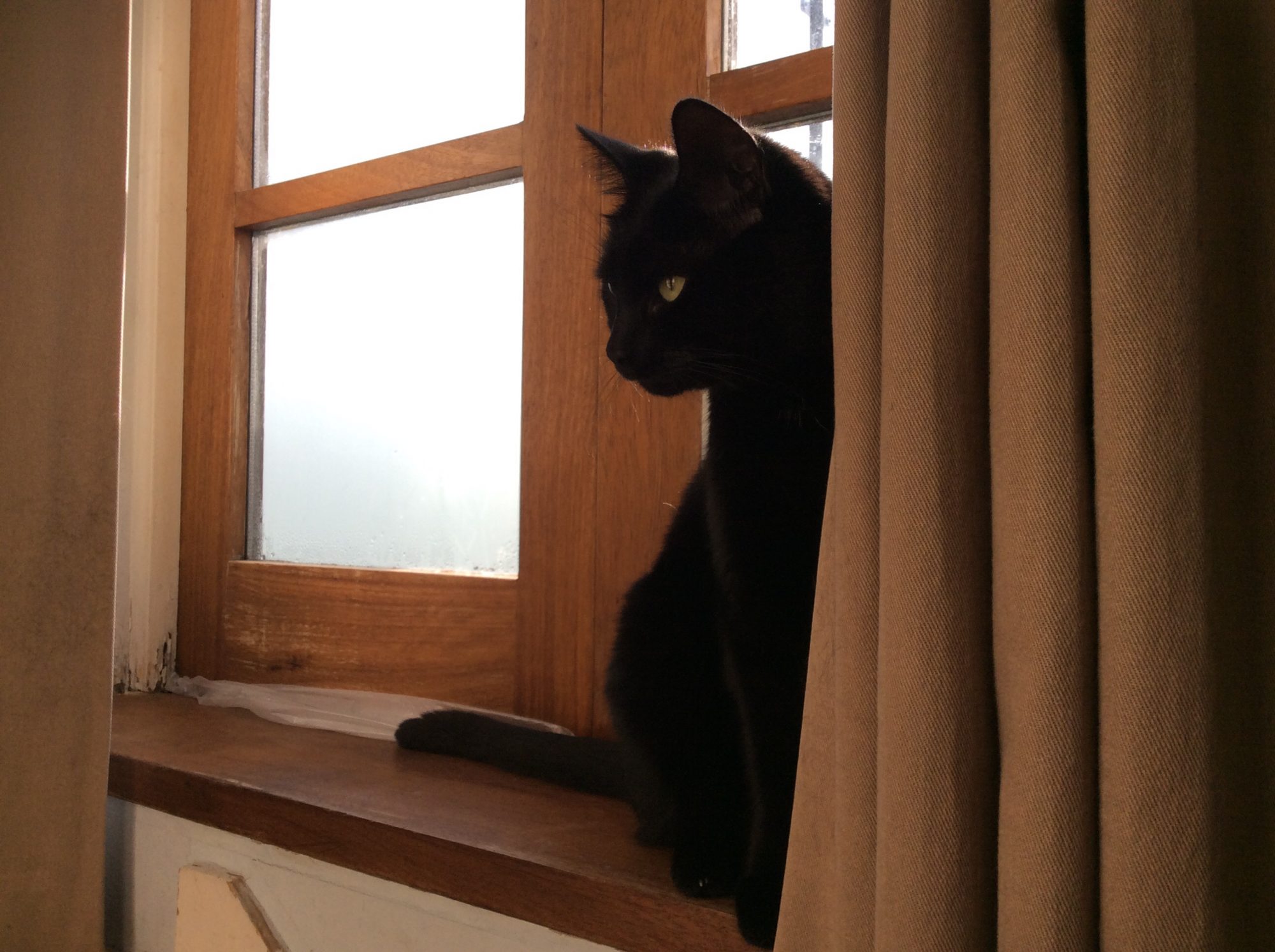 Then I suddenly remembered that in my The Week magazine had seen how to make fake cobwebs you need  Cotten wool and a warm radiator you put the Cotten wool on the radiator and then try to fray it apart. When i tryed it was really difficult we were going to do it and put it on the hedge in the front garden but that would take WAY too long so in the end i gave up. Then I went downstairs and had my breakfast I had some yogurt and a banana, then i helped my sister  put the Halloween decorations up we had balloons, Halloween tinsel and our pumpkins that we carved. Then my sister and mummy had to go to the dentist so i had some time to do wanted so I messaged Rossella (my old o'pair) she was on her way to work so messaged her while she was on the train. Then mummy called me for lunch we had jacket potato, beans and cheese then for fruit we had apple. Then we had to try and get Sooty and Angel in to their pet carriers. Sooty was quite easy to get in but Angel was so hard to get in that even my mum and dad found it hard to get him in but we did it in the end!! When we got in the car and started going Angel started making funny noises which sounded like they were crying but then Sooty joined in too!! But luckily then they stoped making those funny noises. The vet was really nice, first she weighed them then she checked there eyes and then there teeth after that she got a needle and gave them each an injection but it didn't hurt them because it was the scruff of their neck. Then we got back into the car and when home (they made those crying noises on the way home as well.) when we got home i did a couple of my thank you letters from my party.
Then after dinner Sophie- my new piano teacher came and she told me some notes and she talked to my mum a bit then she went and then i got ready for bed and went to sleep!
GOOD NIGHT!!